Black Friday only comes once a year, and when it does, we like to do something really special. This year's Black Friday sale starts on Friday, November 29th at exactly 12:00 AM UTC-6, and you definitely don't want to miss it! There will be thousands of free prizes worth over $1 Million, free bonus gifts, dozens of 3rd Party Product Perks, and our biggest discount ever.
Our Biggest Divi Discounts Ever!
Black Friday and Cyber Monday are the only times each year that we offer our biggest discount ever. It only happens once per year, and when the sale is over the discount is gone for a whole year! If you are waiting for the perfect time to join the Divi community or the best time to upgrade your current account to Lifetime, this will be it! You don't want to miss out, so be sure to click the button below to view the countdown and mark your calendars.
View The Countdown And All The Details!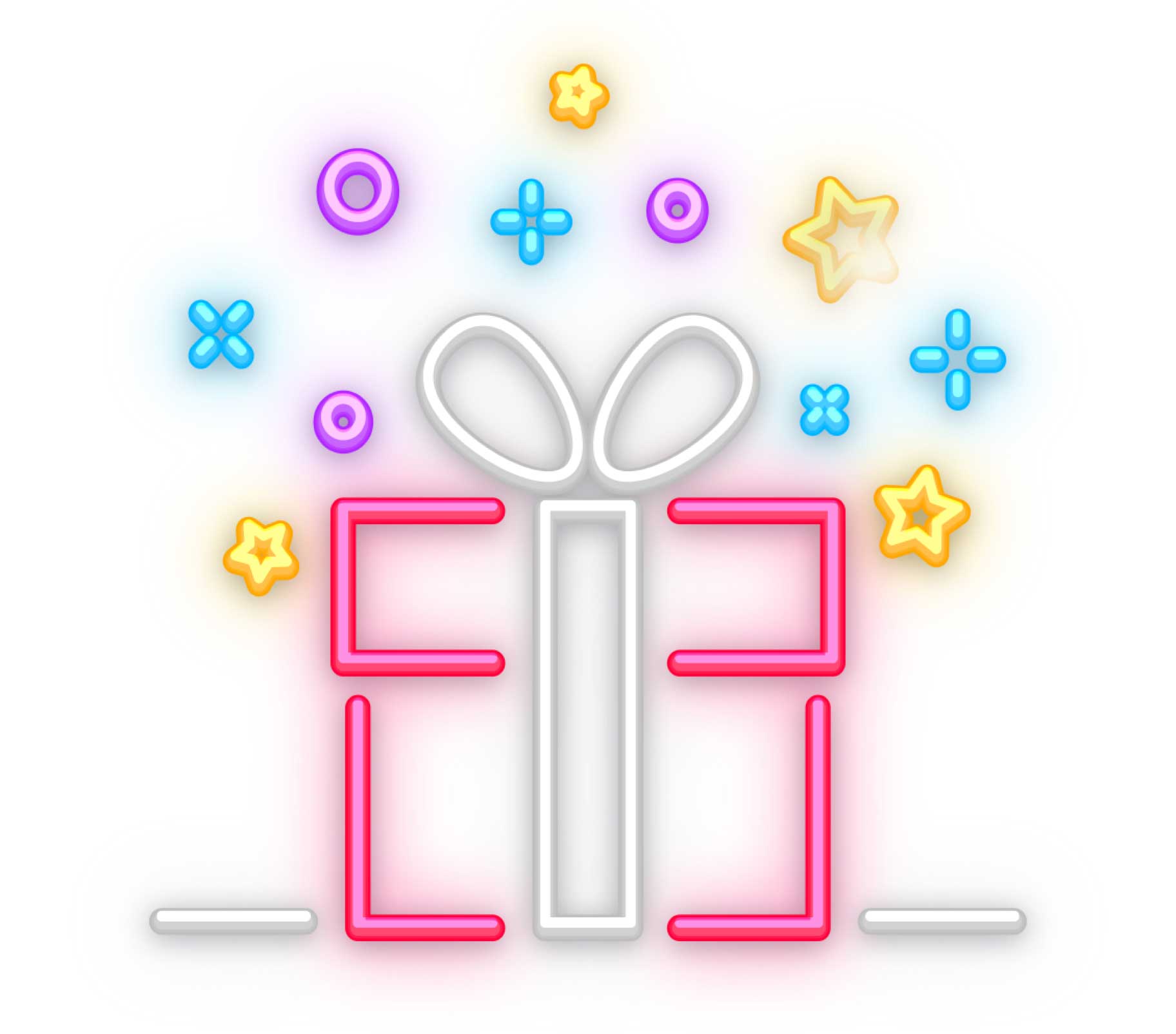 Over $1,000,000 In Free Prizes!
Not only do you get the best deal ever on Divi memberships and upgrades, but we are also giving away crazy prizes to the first customers that take advantage of the sale on November 29th. Every customer that buys will get a free prize, but only while supplies last and they won't last long. Each year, our Black Friday prizes sell out incredibly quickly, so you definitely want to mark your calendars and access the deal ASAP on Black Friday to make sure you claim your favorite prize. It's going to be absolutely insane!
Get In Line To Claim Your Prize!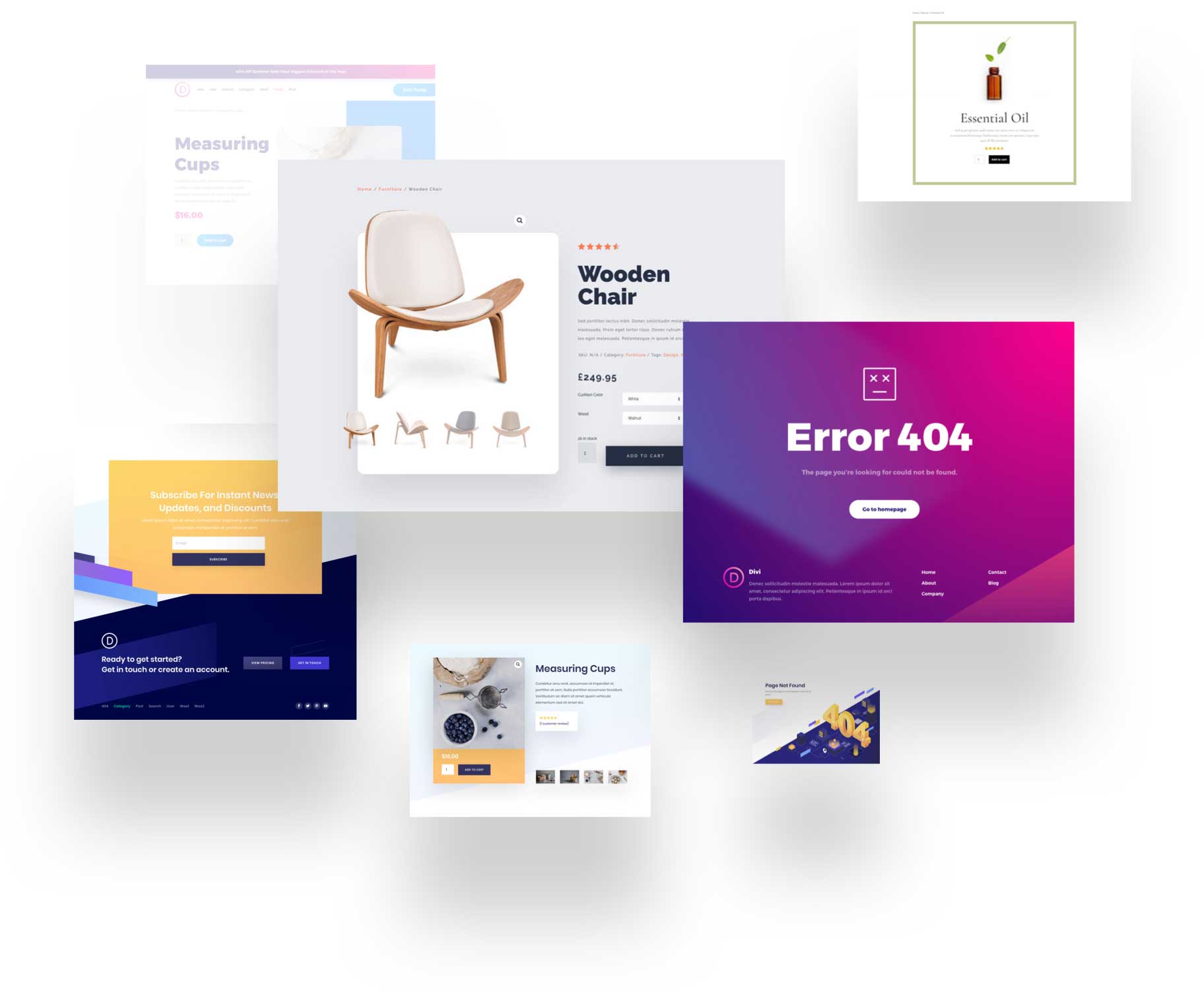 Exclusive Divi Theme Builder Packs
In addition to free prizes from the Divi community, we are also giving away exclusive Divi Theme Builder packs to everyone who takes advantage of the sale and to all current Lifetime members. These include beautifully-designed custom headers, footers, post templates and category pages that you can use right out of the box!
Get Ready To Download Your Theme Builder Packs!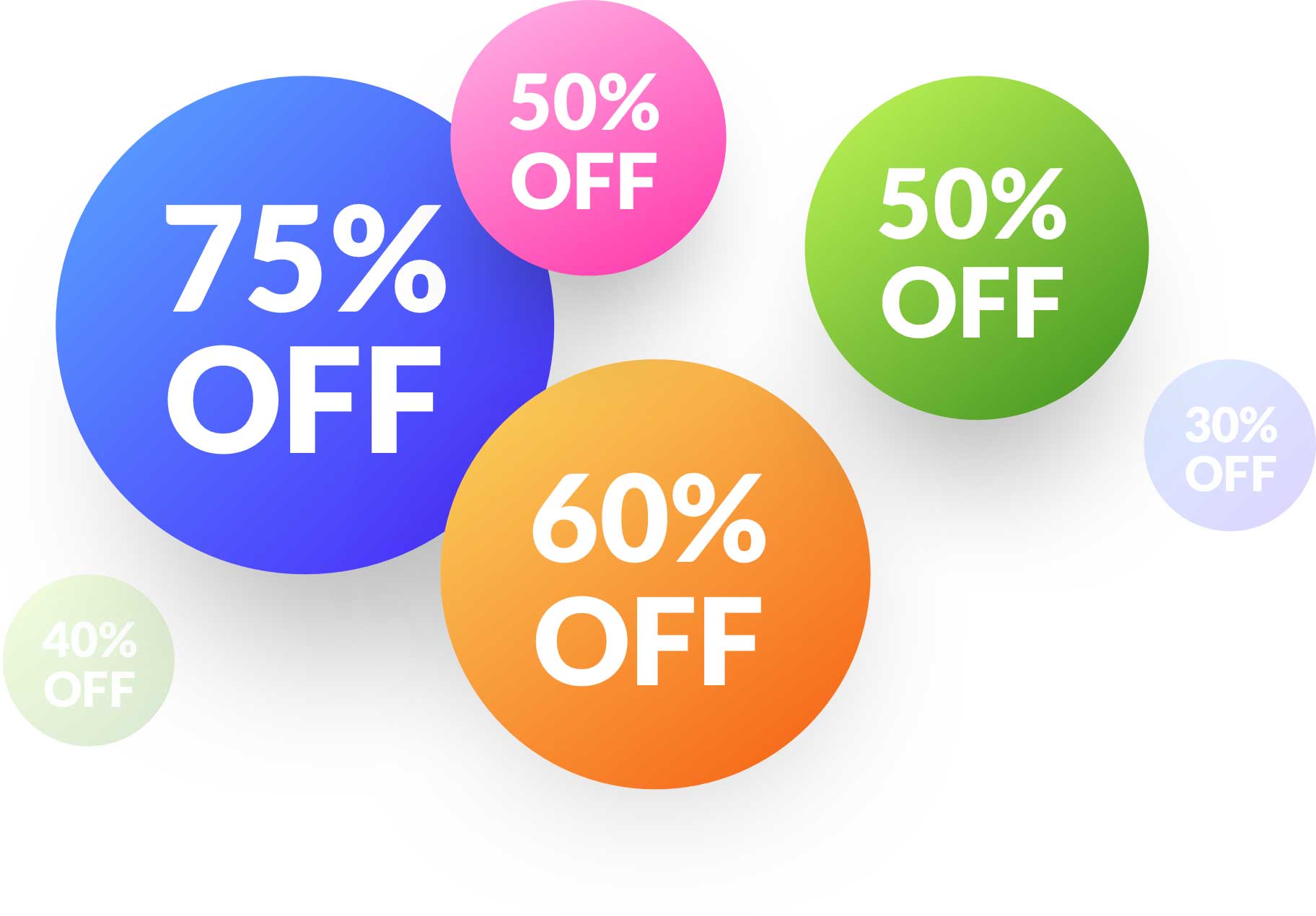 Exclusive Bonus Deals Just For You!
Our biggest discount ever, amazing free prizes, exclusive layout packs…but that's not all, because we are also working with the Divi and WordPress communities to bring you exclusive Black Friday deals on tons of other products too. These will be the best Black Friday discounts you can find, and they will only be available to Elegant Themes Lifetime customers and everyone who buys on Black Friday.
Learn How To Get Our Secret Black Friday Deals!
Win A New Mac Pro!
The Divi Black Friday sale is going to be amazing, but we still have a few weeks to wait before the big day, so we thought: why not do something fun in the meantime? We decided to do a giveaway, but we wanted this giveaway to be bigger and better than ever before. We have given away iPads, MacBooks and even iMac Pros…so how do we top that? Well, we decided to give away a free and fully loaded Mac Pro. I'm talking about the new generation of Mac Pros that will be available soon, and you could be one of its first owners. The ultimate powerhouse design machine worth over $6,000. All you have to do to enter the giveaway is click the button below.
The post The Divi Black Friday Sale Is Coming! Win A Free Mac Pro While You Wait appeared first on Elegant Themes Blog.